Make an appointment
You are welcome to arrange a meeting with me via video consultation.


Are you interested in a free initial consultation or do we already work together and do you have a special matter? Then use the opportunity to make an appointment with me directly. . Of course, our conversation is confidential, because as a patent attorney I am bound to secrecy according to my professional code of conduct. In any case: I look forward to meeting you!

You can find more information about video counselling here. You can find the data protection notice here and the legal notice here.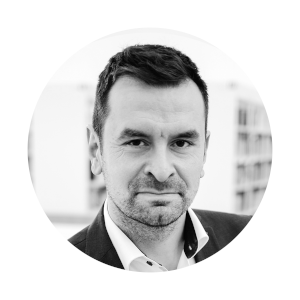 Arkadius Dalek
Patentanwalt. European Patent Attorney. European Trade Mark Attorney.