Make an appointment
You are welcome to arrange a meeting with me here - in person, by phone or via video consultation.


We are already working together? Then take the opportunity to make an appointment with me directly below. If you are interested in a free initial consultation, please make an appointment here. In any case: I look forward to meet you!

You can find more information about video counselling here.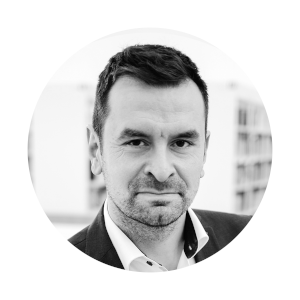 Arkadius Dalek
Patentanwalt. European Patent Attorney. European Trade Mark Attorney.