Arkadius Dalek
German and European Patent Attorney
Looking for a  patent attorney in Germany?
Someone who is experienced,
speaks your language
and has reasonable hourly rates?

Then you have just found me:

I defend your
Intellectual Property
in Germany and Europe.
My mission
With my patent law firm, I register industrial property rights such as patents, utility models, trademarks, designs, software and plant variety rights for my clients,
enforce them against competitors and advise on legal issues.
I advise far beyond industrial property rights: I accompany entrepreneurs on a long-term basis, spur them on to be creative and dare to try something new, point out potentials and inspire.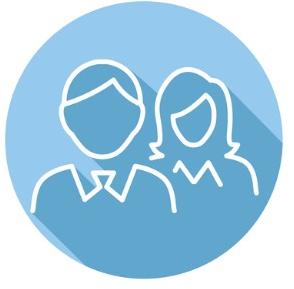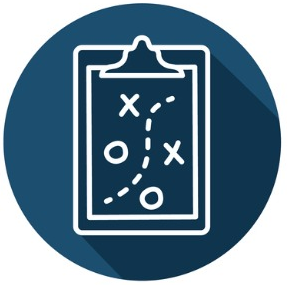 My vision
My vision is to make it possible for enterpreneurs, start-ups and small and medium-sized enterprises,
to protect their innovations just as good as large companies do.
As a patent attorney I help to turn a good idea into a marketable product: With my work, I am committed to ensuring that every entrepreneur is aware of his full innovative potential, that prejudices regarding intellectual property rights are overcome and that he develops his own intellectual property strategy that is suitable for his company.
My philosophy
Trust is the most valuable thing I can get from my clients as an entrepreneur. And it is also the most valuable athing we can give each other as individuals.
(based on Jacques Guénette)
For me, the quality of my services comes before turnover. Appreciation of my services and those of my clients are of immense importance to me. Quality of life is especially important for me, my clients and my partners.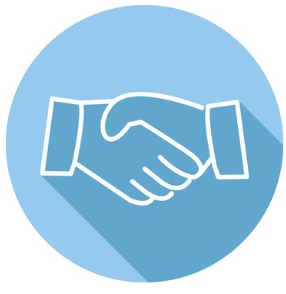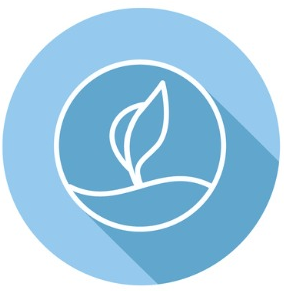 My clients
My focus is on entrepreneurs that combine idealism and commitment to a better society with the desire for creativity, passion and an imaginative and economical use of resources.
Arkadius Dalek
German Patent Attorney. European Patent Attorney. European Trade Mark Attorney.