17 Goals
Sustainable Development Goals - UN Agenda 2030
"Climate change, poverty and hunger, flight and migration are issues that concern us all. We decide whether we buy products like jeans, chocolate or mobile phones that people have produced under dignified and fair conditions. We decide how much energy we consume. We decide how we treat the resources and treasures of nature. Our lifestyle and our way of doing business have direct consequences - for us, others and future generations. It is time to rethink. It is up to all of us. Politics and business as well as each and every one of us." More...
The core messages
The 2030 Agenda identifies five core messages that precede the 17 goals as principles for action: 1. put human dignity at the centre, 2. protect the planet, 3. promote prosperity for all, 4. promote peace and 5. build global partnerships.

The success of the 2030 Agenda depends on everyone joining in - not just states and organisations, but each and every individual. Everyone can make a contribution. The more people join in, the more likely it is that we will succeed in building an international partnership for sustainable development. Because only together will we shape a better, fairer and more sustainable world.

My contribution to the goals:
With my commitment in my patent law firm, I have made it my goal to implement the following goals of the UN's "Global Future Treaty".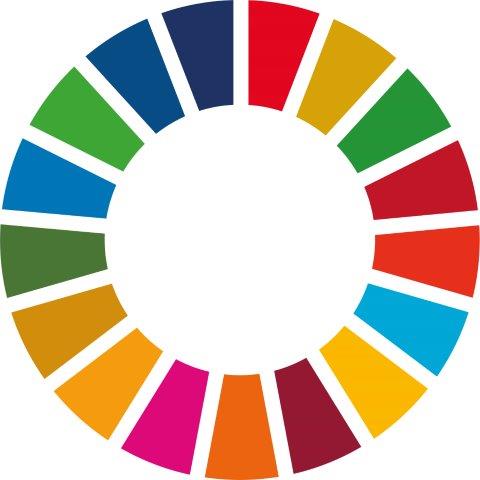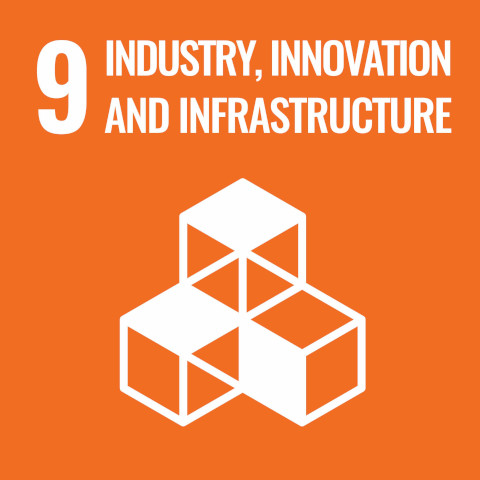 Goal 9: Industry, innovation and infrastructure
Innovations are the engine of our society and ensure our prosperity. With my work, I support entrepreneurs to turn innovations into products and services that contribute to a better society. With my focus on entrepreneurs, start-ups and SMEs, I contribute to strengthening particularly innovative, small companies with regard to their ideas and sensitise them to protect them appropriately. Because a head start needs protection. That's why I educate and advise entrepreneurs on how to protect their ideas.
Goal 12: Responsive consumption and production
My heart beats for entrepreneurs who are committed to sustainability, designing their products and services in such a way that resources are preserved for future generations. The IT structure of my patent law firm is powered by green electricity and I consistently use LED lighting in my offices. I love the direct contact with my clients. For local appointments in the region, I use an electric car powered by green electricity, and for longer journeys I take the train. Where possible, I use resource-saving online counselling with video transmission so that I don't have to travel at all.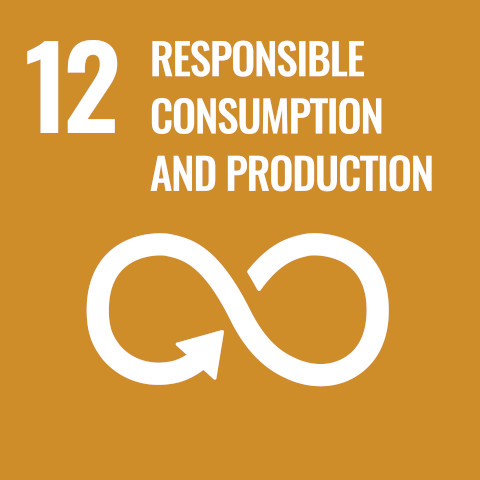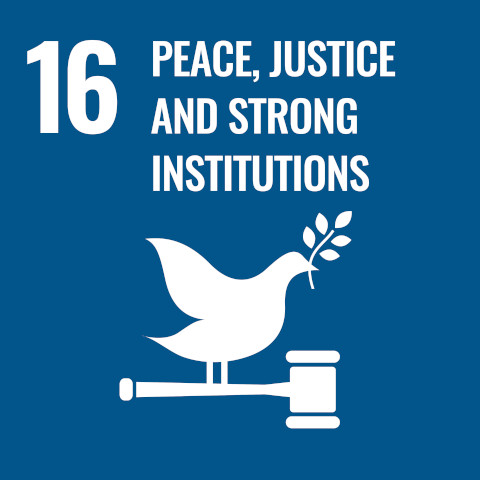 Goal 16: Peace, justice and strong institutions
As German patent attorney, I am an independent advisor and representative of my clients. My professional code of conduct also requires me to protect the business secrets entrusted to me and to represent the interests of my clients independently. As German patent attorney, I am also an organ of the administration of justice with rights and duties: My independence ensures that, as German patent attorney, I can perform my duties in the rule of law on an equal footing and with equal rights with the other organs of the administration of justice (judges and public prosecutors). I therefore actively participate in the functioning of the rule of law. Also by the fact that I have the duty to challenge unjustly passed judgments of courts. This is my contribution to our society: for peace, justice and strong institutions.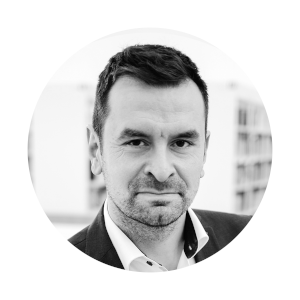 Arkadius Dalek
GERMAN Patent ATTORNEY. European Patent Attorney. European Trade Mark Attorney.